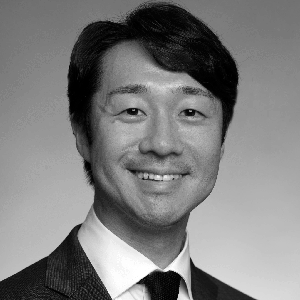 Chief Executive Officer
& Co-Founder, Board Chairman
Akihiro Ko has served as Chief Executive Officer and Chair of the board of directors since May 2017, when he co-founded the company with Minoru Ko. Previously, Mr. Ko served as Chief Operating Officer for Elixirgen, LLC, the parent company of Elixirgen Therapeutics, and President of Elixirgen Scientific, LLC, a provider of stem cell reagent kits and related services. In his previous roles, Mr. Ko was responsible for operations and business development at Elixirgen, LLC and Elixirgen Scientific. Mr. Ko earned a Bachelor of Science degree from University of Virginia, where he cultivated his interest in biology.