One unparalleled gene, transformative potential
We are harnessing the untapped power of the ZSCAN4 gene to reimagine cell therapy for a broad range of rare diseases, aging-related disorders, and cancer. ZSCAN4 was originally identified by our Chief Scientific Officer, Dr. Minoru Ko, as part of the Human Genome Project. This unique gene plays a critical role in several key genomic functions—including telomere extension and karyotype correction—to restore the developmental potency of stem cells. Our world-class team is dedicated to unlocking the full potential of ZSCAN4 and developing life-changing therapies for patients in need.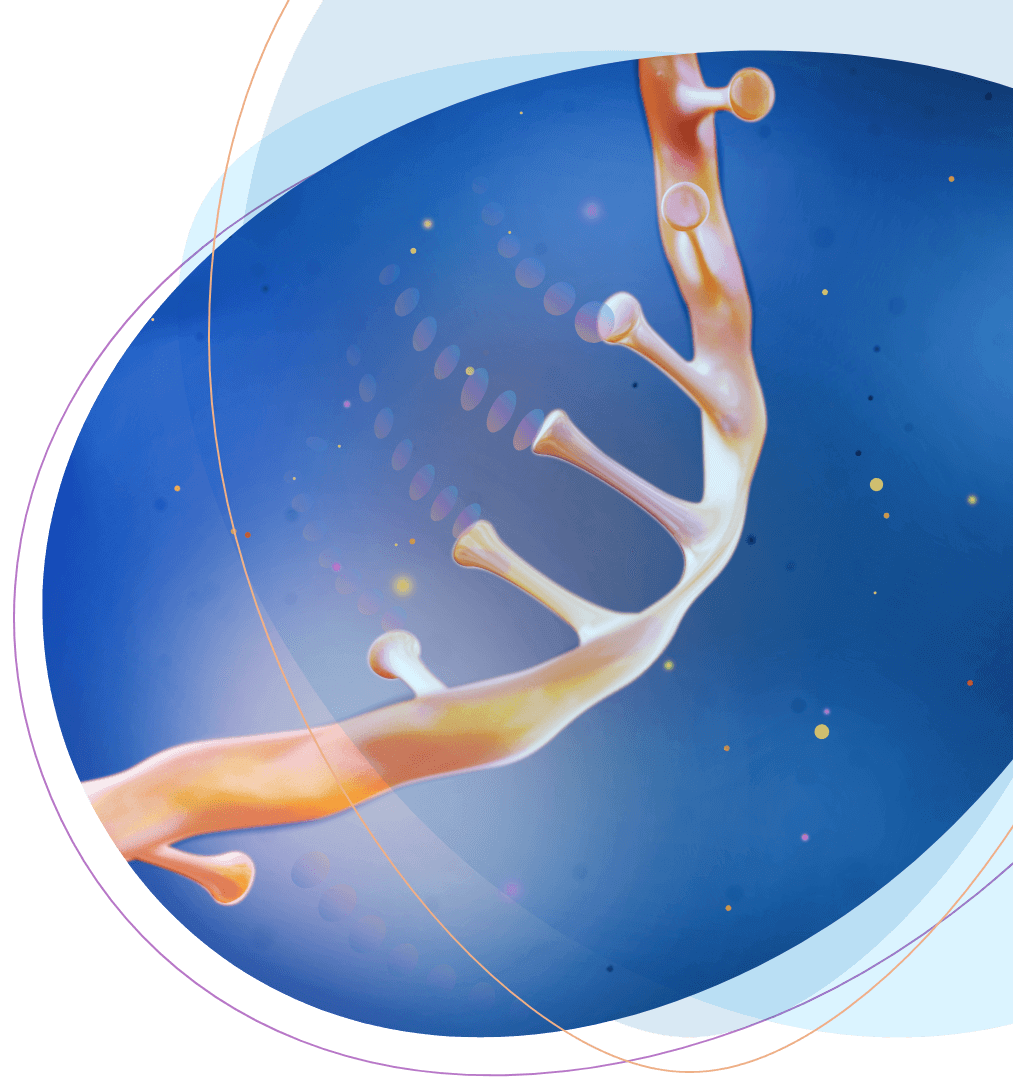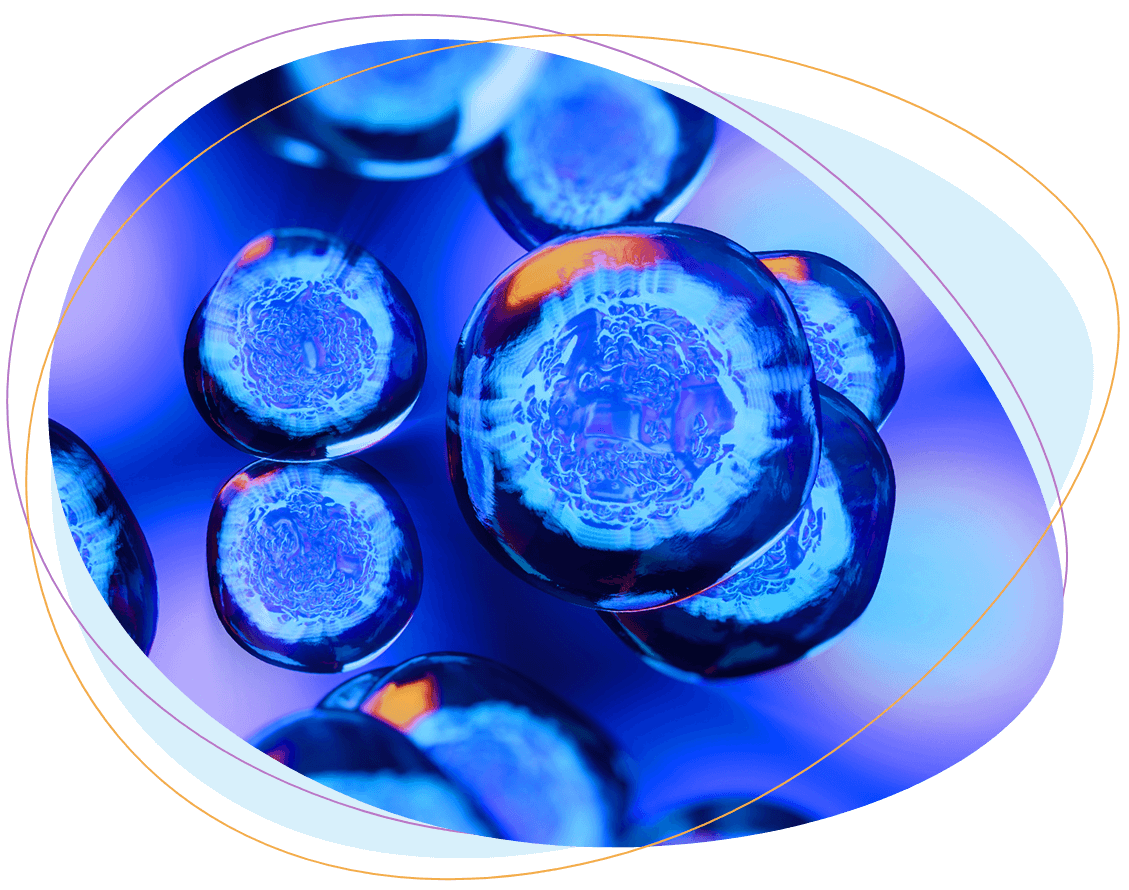 ZSCAN4:
Stem Cell Therapy Platform
Originally identified by Chief Scientific Officer, Dr. Minoru Ko's lab at the NIH National Institute on Aging, ZSCAN4 is a protein expressed in stem cells at rare but critical times to enhance genome stability, elongate telomeres, repair chromosome abnormalities, and restore the developmental potential of stem cells.
EXG-34217 is a therapeutic dose of autologous CD34+ hematopoietic stem cells (HSCs) that have been treated ex vivo with ZSCAN4. We are initially studying EXG-34217 in telomere biology disorders, which will serve as a model for additional cell therapy indications. In future programs, we will use a combination of our c-srRNA platform and ZSCAN4 platform to address additional indications such as myelodysplastic syndromes and aging-related diseases.
Telomere biology disorders with bone marrow failure
Telomere biology disorders (TBDs) are a set of rare genetic diseases caused by shortened telomeres in all cells with particularly devastating effects in HSCs.
Telomeres are important sections of DNA at the ends of chromosomes that protect them from premature degradation. When telomeres are shortened, there is less protection for the chromosomes.
The leading cause of mortality for TBDs is bone marrow failure (BMF), with 80-90% of patients suffering from it by age 30. Currently, there is no cure available except allogeneic HSC transplant, a complex procedure that often requires a harmful conditioning regimen.
Our lead candidate, EXG-34217, is currently being studied in patients with TBDs in a Phase 1/2 trial (NCT04211714) at Cincinnati Children's Hospital Medical Center.
The primary endpoint is safety, and the secondary endpoints are change in telomere length in peripheral blood and improvement of blood count.
The study will recruit up to 12 adult patients, and enrollment is ongoing.
Data presented at the 2022 ASH Annual Conference provided initial evidence of ex vivo telomere elongation in TBD patients for the first time ever and suggests the potential emergence of a cell population with longer telomeres in vivo.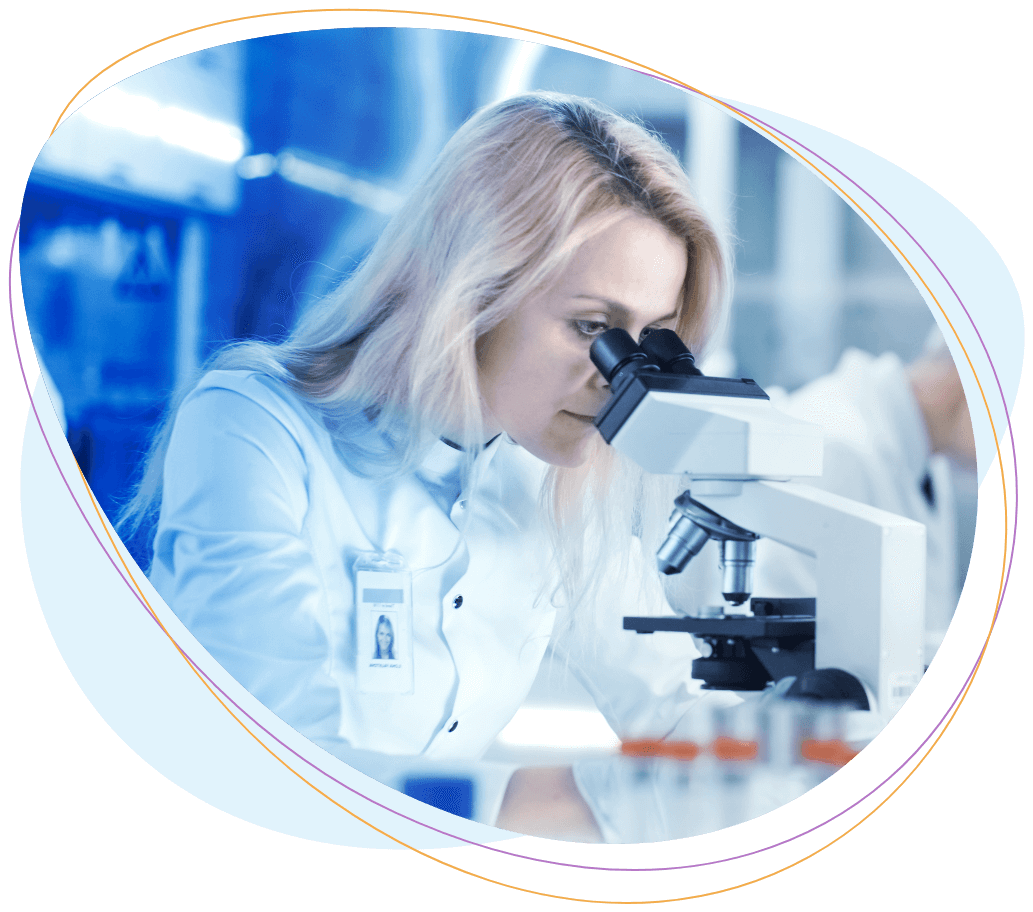 c-srRNA:

Versatile next-gen RNA
While cell and gene therapy hold enormous potential to treat a range of diseases, challenges in uncontrolled gene expression, immunogenicity, and restrictions to administration limit their therapeutic promise. Elixirgen Therapeutics has developed its c-srRNA technology to address these concerns and create versatile cell therapies that can be easily applied to both ex vivo and in vivo.
Elevated and Extended Expression
Self-replicating RNA allows for elevated and extended expression compared to traditional messenger RNA (mRNA)
Better Control of Gene Expression
c-srRNA is optimized for strong expression at 30°C – 35°C and inactivates at normal body temperature (37°C). This feature helps improve efficacy while reducing unwanted, off-target effects.
Strong Safety Profile
There is no concern for genomic integration as seen with some viral vectors. Temperature-controllable "off switch" reduces unwanted off-target effects. LNPs (lipid nanoparticles) are not required for intradermal injection.
Cost-effective, Scalable Manufacturing
Streamlined, reproducible manufacturing process
Ex vivo applications include cell therapies for rare diseases and CAR-T cell therapies. Our lead program, EXG-34217, is an autologous cell therapy for telomere biology disorders. EXG-34217 is currently in a Phase 1/2 clinical trial at Cincinnati Children's Hospital Medical Center (NCT04211714). We also plan to expand to other indications, such as myelodysplastic syndromes.
In vivo applications including the development of cancer immunotherapies. Our in vivo c-srRNA approach includes several key advantages:
Due to its temperature-controllable capabilities, c-srRNA is active at skin temperature (at the injection site) but is inactive at body temperature, which may allow for better efficacy and may also reduce the chance of off-target effects.
Our c-srRNA also allows for the induction of cellular immunity (via T cells), which avoids the challenges of the humoral immunity (antibody-driven) approach.
c-srRNA can be administered without lipid nanoparticle (LNP) or an adjuvant.
Elixirgen Therapeutics has ongoing preclinical and clinical work for a number of in vivo applications. We are currently exploring partnerships to advance our in vivo work for cancer immunotherapies.
A Pipeline With Expansive Potential
Our platform has the potential to treat a broad spectrum of diseases, including rare diseases, cancer, and aging-related diseases.
ZSCAN4 + c-srRNA Platform
Telomere Biology Disorders with Bone Marrow Failure (an IBMFS)
Partnered for Japan only (Sumitomo Pharmaceuticals)
Myelodysplastic Syndromes
Cancer Treatment-Related Indication
Research Collaboration for select indications (Taisho Pharmaceuticals)
Research Collaboration for select indications (Taisho Pharmaceuticals)
Our team comprises determined and experienced leaders who have a history of building companies and seeing candidates through commercialization.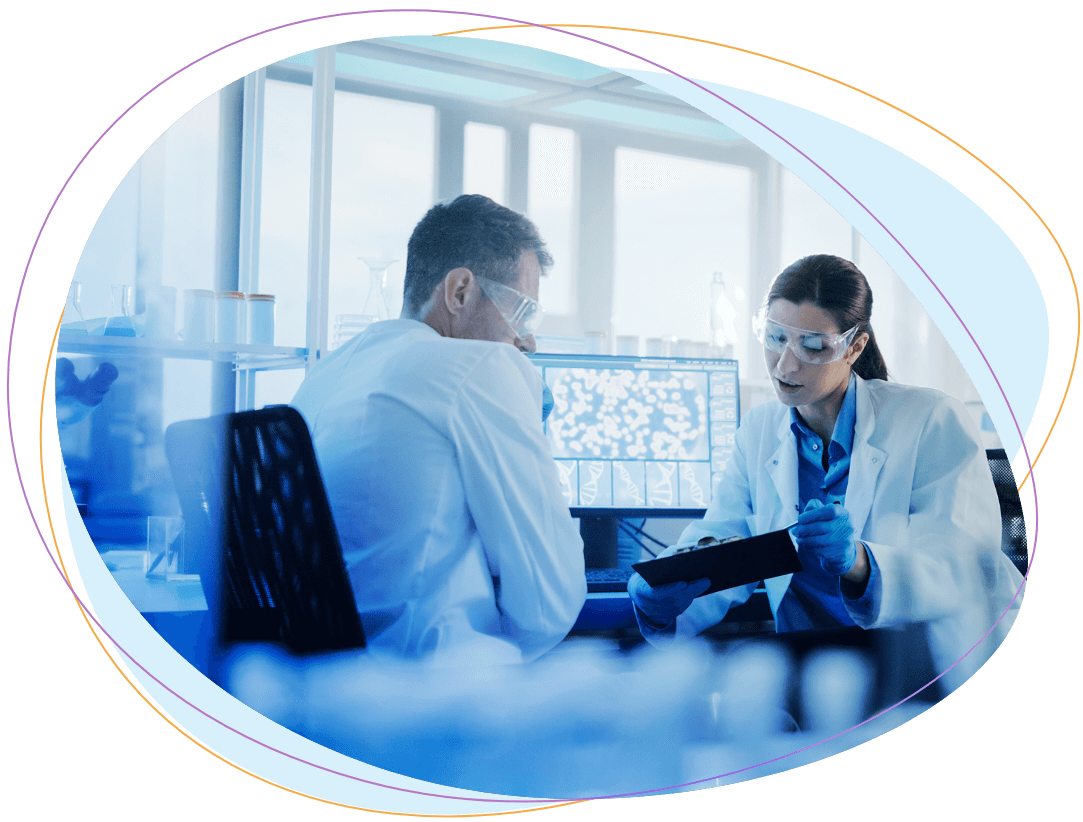 Interested in joining the best and the brightest in the industry as we charter the development of the next-generation of cell therapies using advanced RNA technology? Join us.
We are actively looking for new members to join our incredible team. We are located in the Science + Technology Park at Johns Hopkins in Baltimore, an ideal research environment that allows our scientists to conduct research at state-of-the-art facilities.