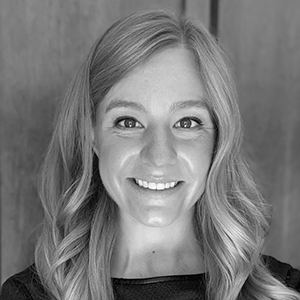 Interim Chief Business Officer
Moriah K. Nachbaur has served as Interim Chief Business Officer since September 2022. Prior to joining Elixirgen Therapeutics, Ms. Nachbaur was CEO of MKN Biotech, Inc., a biopharma consulting firm specializing in integrated product development and corporate strategy. From 2013 – 2018, Ms. Nachbaur held numerous roles at Coherus BioSciences, Inc., including Finance, Alliance Management, Business Development, and Product Development. As a Senior Vice President of Product Development, she served as a member of the Executive Committee and led Program Management and Regulatory Affairs.
From 2006 – 2013, Ms. Nachbaur held numerous roles at Genentech, Inc., where she gained cross-functional experience including R&D, Early Development, Supply Chain & Manufacturing, Pricing & Contracting, and Commercial Launch. From 2001 – 2005, Ms. Nachbaur worked as a laboratory intern at Mendel Biotechnology, Inc. She holds an A.B. in Biochemical Sciences from Harvard University.